Acidizing Fundamentals PDF Free Download
Acidizing Fundamentals" by Bert B. Williams is a comprehensive guide that provides a detailed understanding of acidizing processes in the oil and gas industry. The book covers the fundamentals of acidizing, including types of acids, acid systems, and their properties. The book explores various types of acidizing, such as matrix acidizing, fracture acidizing, and acid fracturing. It also discusses the selection of acidizing fluids, additives, and equipment, and their applications in different types of reservoirs.
The author explains the design and optimization of acidizing treatments, including laboratory testing, simulation, and analysis techniques. The book also includes case studies that illustrate the practical application of acidizing in the oil and gas industry. Overall, "Acidizing Fundamentals" is an essential resource for petroleum engineers, geologists, and technicians who are involved in the planning, design, and execution of acidizing treatments for oil and gas wells.
Author: Bert B. Williams.
Language: English.
Publish Date: June 1, 1979.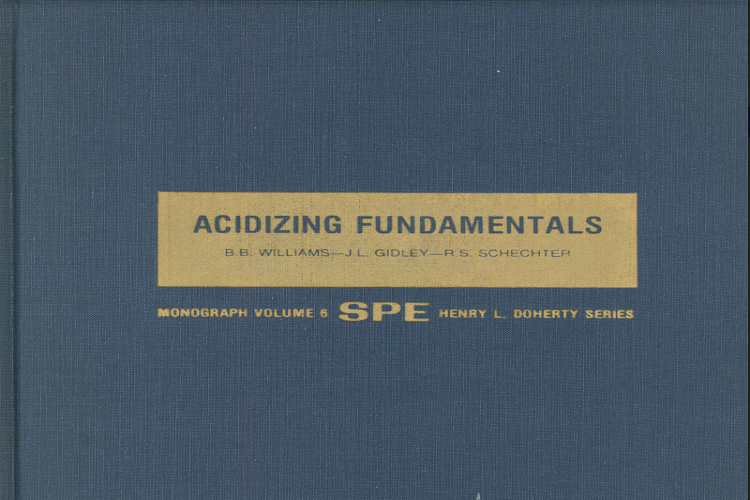 Download Acidizing Fundamentals Pdf Free: