Test Your Knowledge: Petroleum Refinery Quiz Section No. 1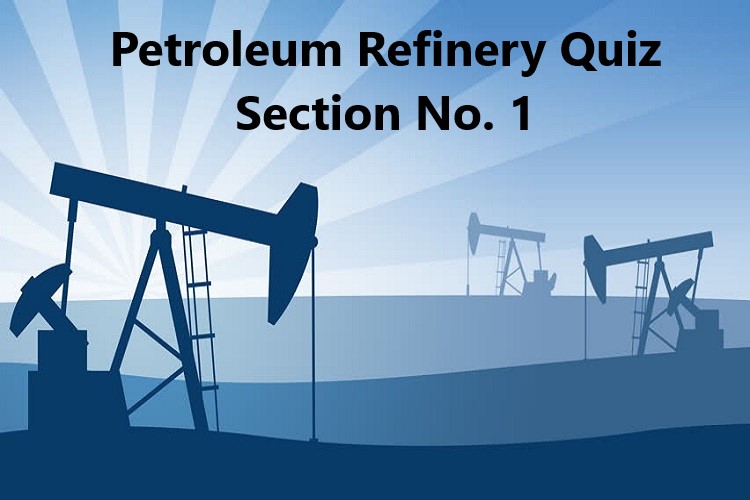 This is the first quiz of Petroleum Refinery on Petroleum PDF!
Keep visiting the website daily for more quizzes and free books!
Instructions for Solving the Quiz:
To start the quiz, click the green 'Start Quiz' Button.
Read the question carefully and answer by clicking on the MCQs.
At the end of the quiz, check your results.